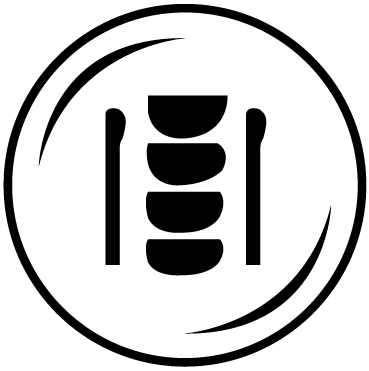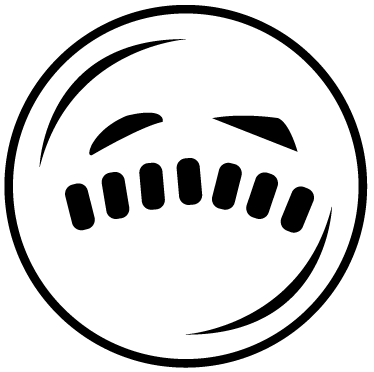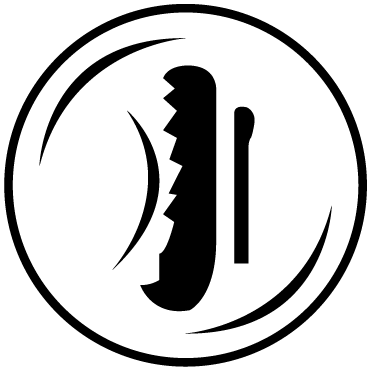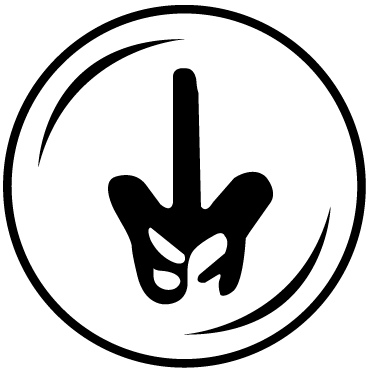 Simplest
Back Pain Relief
Magic Back Support puts pressure on the muscles surrounding the spine. In doing so, the muscles are stretched and strengthened. The technical term for this is Myofascial Release. Myofascial is a fancy word for muscle, and release is referring to the tension within the muscle.
Doctor Recommended
Relieve Waist Pain in Just 5 Minutes A Day

Ergonomic design includes a multi-level arch with 3 adjustable settings so that all ages and fitness levels can benefit from using and improve flexibility
Hot-Sale & New Arrivals
We can't fix all your problems. But we can relieve your back pain.
Acupressure Top
with Cushion Pads
Spine Floats
with Rails Support
Spinal Canal
with Massage Points
Why Trust Us?
You don't have to. Just read the reviews. They speak for themselves.
4.7
3500 Reviews
Good Stretch Tool
I have used this product for over a month. I have a tight lower lumbar and this product really does help stretch the area. You must be patient with this product and let it sink in to the area that you are trying to stretch. A good 5 minutes is about perfect to find some relief. I keep it real simple and start with my feet on the ground with my knees in the air (arms at my side). I eventually work towards straight legs and arms stretched above my head by the end of the five minutes. This is a pretty good tool.


Prof D.
Magic Back Support Offers One-stop Solutions
To Boost Your Wellness Business
Brand Quality. Continuous Focus.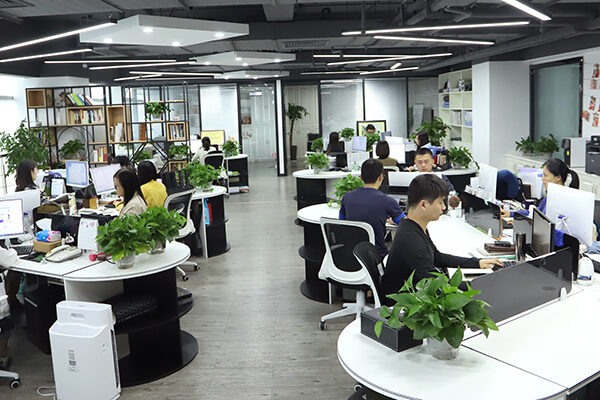 Professional Consultation
Our team do our best every day to inspire you with quality products at the best possible prices. Our service and ordering process are designed for your convenience. This means you have more time to focus on your own customers and business activities.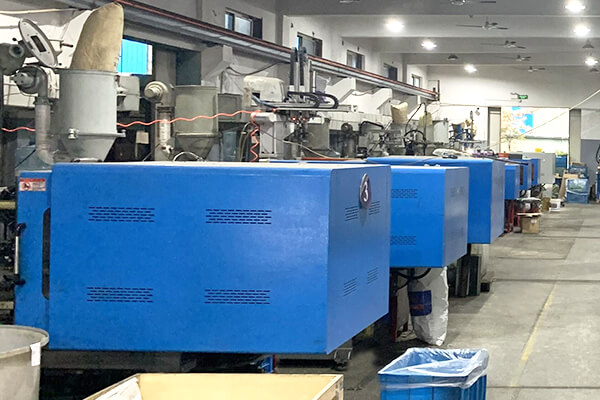 Flexible Production
We hold full capabilities ranging for plastic products manufacturing by our injection molding machines. A wide selection of our magic back supports designs for you,  as well, we can customize a product or an entire collection that matches your needs perfectly.
Fast Delivery
We confirm the details of products, packaging, shipping together. Then,we take care of quality control, import procedures and logistic handling, right to your warehouse. Efficient production allows us to ship your bulk orders on time, on time and all the time.